Investment fund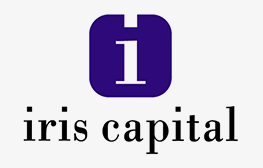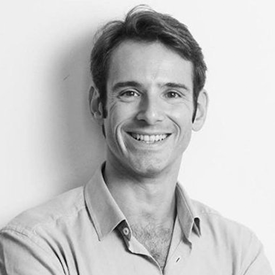 Julien-David Nitlech
Partner, iris Capital
Julien-David joined the Iris Capital team in 2013 and is mainly focused on early stage. He is responsible for investments in Cloud and Mobile technologies, with a particular interest in e-commerce platforms, enterprise software and Internet of Things.
Prior to joining the team, Julien-David launched and grew the European activities of Apperian, a US start-up that develops and markets a cloud-based mobile application management platform.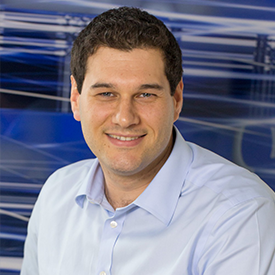 Gil Doukhan
Director of Investments, Iris Capital
Gil joined the team in 2013 and is responsible for investments in Internet projects and social media, particularly for marketing and communication.
Prior to joining Iris Capital, Gil was an account director at Marcel (Publicis) and was in charge of the digital communication strategy of international accounts in banking, mass-market retail and luxury. He was actively involved in startup creations.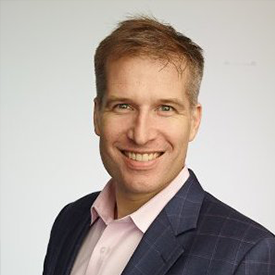 Brian O'Kelley
Co-founder & CEO, AppNexus
Brian is CEO and co-founder of AppNexus, the world's leading independent advertising technology company.
Brian is seen as a visionary in the world's of online advertising and is credited for the invention of ad-exchanges and programmatic technologies.
He was previously CTO at Right Media (sold to Yahoo! In 2007). Brian is an active investor and advisor to early-stage start-ups.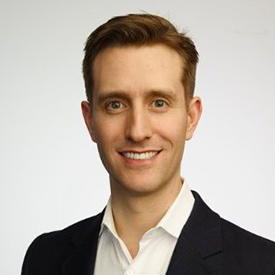 Michael Rubenstein
President, AppNexus
As President of AppNexus, Michael has been a chief architect of the company's growth from startup to global technology leader.
Prior to joining AppNexus, Michael was a longstanding executive at DoubleClick, where he founded and served as General Manager of DoubleClick Ad Exchange, and was instrumental in the company's $3.2 billion sale to Google in 2007.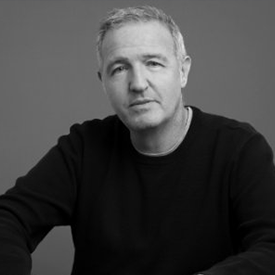 Philippe Finkelstein
Ex Co-founder, Altavia
Philippe Finkelstein was co-founder of Altavia, the leading independent international group specialised in commercial communication for retailers, which he has led over 20 years.
In 2009, he launched Coss Border Network, a company specialized in supporting the development of tech companies in the US from a business and marketing standpoint.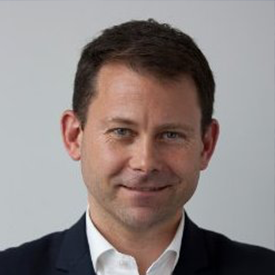 Paul Taylor
Ex Director France & UK, Catalina Marketing

Paul Taylor was Director France & UK of Catalina Marketing, a company specialised in Marketing Solutions.
In march 2017, he joined Alkemics as Vice-President, an intelligent platform for collecting and sharing data products between brands and distributors.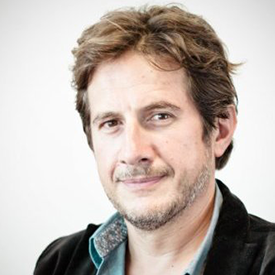 Philippe AIT YAHIA
Co-founder & CEO, Synomia

Philippe Aït Yahia is co-founder of Synomia, a consulting firm in Data Analytics.
Prior Synomia, Philippe co-founded the telecommunication operator Omnicom, introduced on the stock exchanged then sold to the American company GTS in 1999.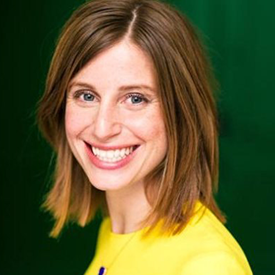 Tatiana Jama
Founder & CEO, Selectionnist
Tatiana founded Selectionnist, a mobile application that had developed an image recognition technology for products in paper magazines.
Prior to Selectionnist, Tatiana founded Dealissime, leader in group purchases acquired in 2011 by LivingSocial, a subsidiary of Amazon.