HOW TO OPTIMIZE LOCAL STORES ADVERTISING USING ARMIS TECHNOLOGY ?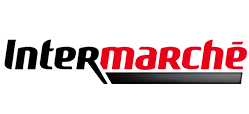 Intermarché uses ARMIS Multi-Local Advertising technology to improve the impact of its promotional highlights locally for each store.
Thanks to ARMIS technology, Intermarché stores relay digital advertising operations locally. This message is personalized, optimized and provides better results than a traditional digital advertising campaign.
 This campaign allowed to :
A sales rise accross all stores
An incremental tunover higher than advertising investments
To discover in this case:
ARMIS Multilocal Advertising technology integration by a major retail chain
Examples of advertisements deployed : Google and Facebook ads, banners and window displays created by ARMIS
The promotional operation results : contact cost, ROI, dominant audience cluster
Intermarché's testimonials
Watch a video presentation of this collaboration by David Baranes, co-founder at ARMIS and Charles Giannesini, Customer Marketing Manager at Intermarché. Click here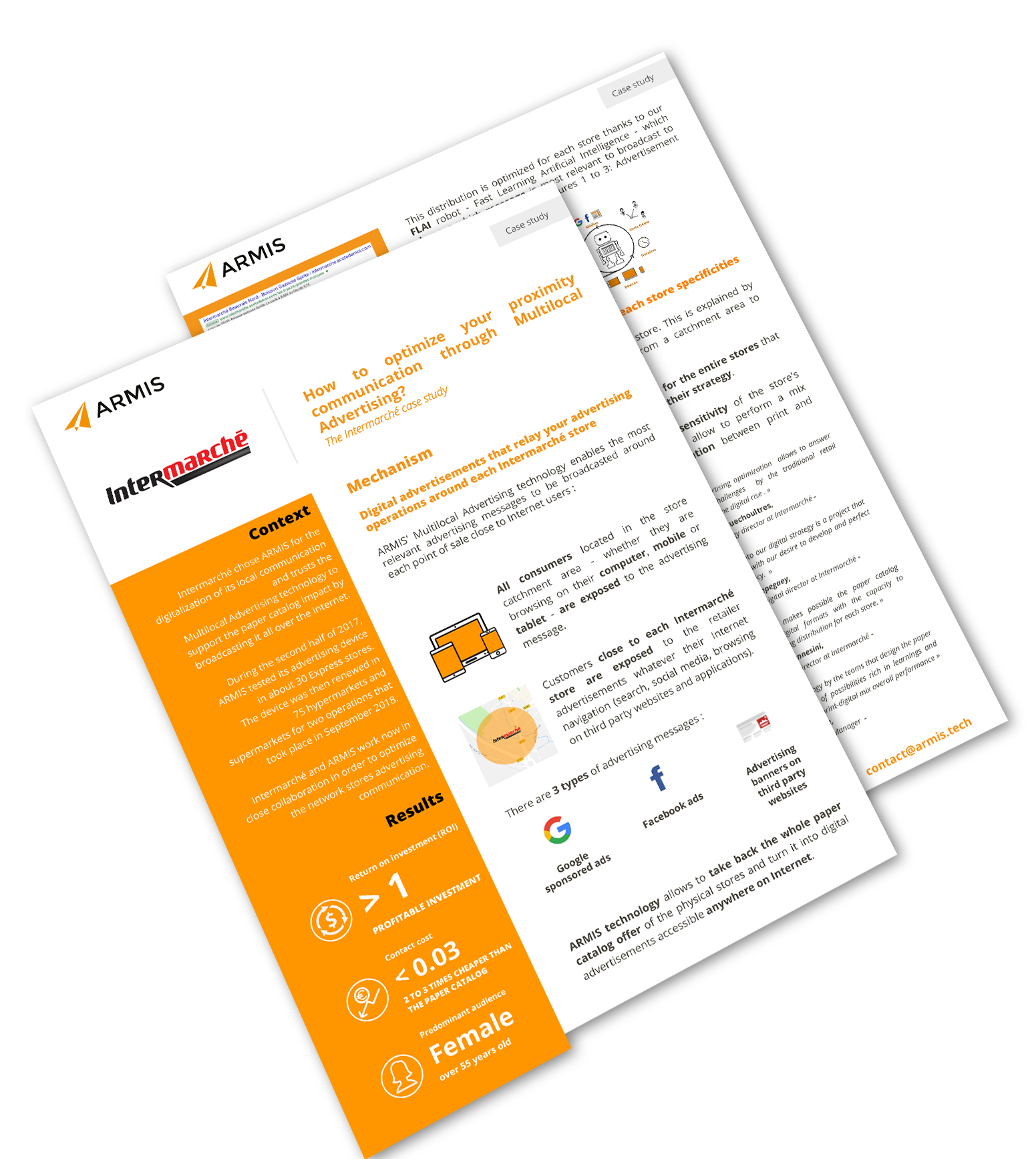 Fill in the form to receive the case study