As consumers are moving online, we believe that physical stores have to step up in the digital dialogue.
ARMIS enables physical retailers to do local advertising at scale with an AI-powered platform called "multilocal advertising".
This allows physical shops to grow in-store traffic using digital media, and therefore compete efficiently with the likes of Amazon while leveraging their most powerful assets : brands and brick-and-mortar stores.
ARMIS was founded in 2016 through the mix of expertise in Adtech and Retail from David Baranes, ex VP Market Development at AppNexus, the world's leading independent advertising technology company, and Dan Gomplewicz, ex Director of Strategy & Innovation at E.Leclerc, France's largest retailer.
Its unique technology combines geolocation, programmatic and big data / machine learning.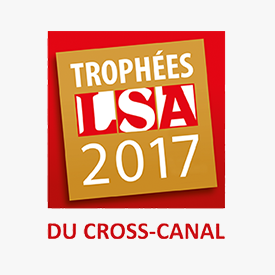 Trophées LSA
LSA is the leading retailer publication in France. The "Trophées LSA du cross-canal" rewards each year the most innovative companies at the crossroad of digital and retail. ARMIS is a 2017 awardee.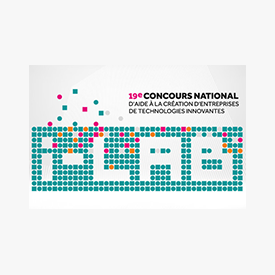 i-lab
I-Lab is a national competition organized by the Ministry of Reseach, Education & Innovation that selects the most innovative companies in France. ARMIS was a 2017 awardee.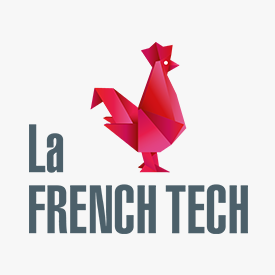 BOURSE french tech
La FrenchTech is the label for innovative French companies. ARMIS was granted a special prize "Bourse FrenchTech" in recognition of its unique technology.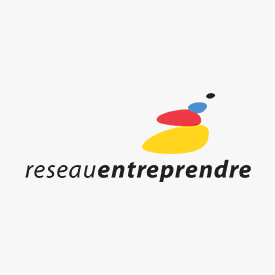 Réseau Entreprendre
Reseau Entreprendre is a selection-only leading network of entrepreneurs and business leaders in France. ARMIS is a 2016 laureate of the network.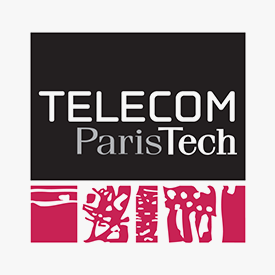 Telecom Paris tech
Telecom ParisTech is the business incubator of French engineering school Telecom ParisTech which has leading programs in Big Data & Machine Learning.