Boost Store Sales

AI-powered SaaS platform that enables retailers to digitize catalogs & in-store sales operations
Discover our SAAS PLATFORM in 2 minutes
EMPOWERING OUR CLIENTS
HARNESS THE POWER OF LOCAL
LEVERAGE OUR SAAS PLATFORM TO GROW
IN-STORE TRAFFIC
ARMIS enables brands and retailers to display their offers online to consumers nearby the stores
ARMIS relies on FLAI, a machine learning innovation
FLAI – Fast Learning Artificial Intelligence – allows to generate Multi-local advertising, ie optimized for each store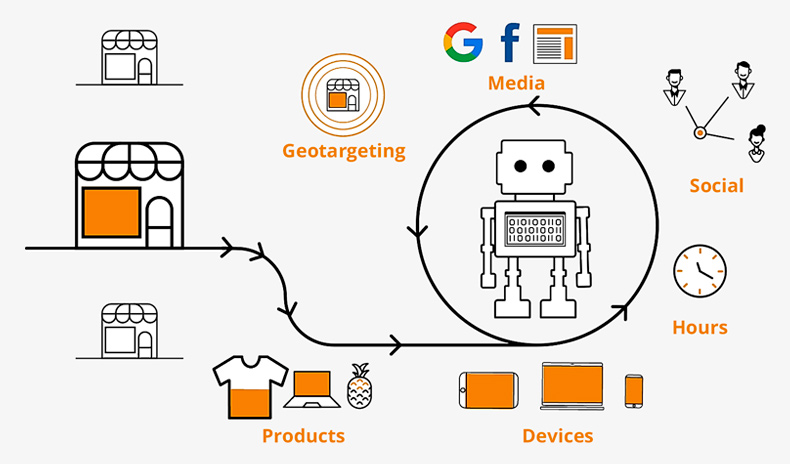 Press coverage
While Amazon Uses the Advertising Levers of Physical Distributors, As With the Diffusion of Its Own Paper Catalog, Store retailers Do not Make Profitable Digital Tools
With Christmas coming, toys sales in France Explode. As Physical retailers Continue To Massively Invest In Paper Catalogs, Amazon Will Stop Treading On The Market And Weighing More and More...
Toy retailers Must Revisit Their Paper-Based Communication against Amazon Offensive. By Dan Gomplewicz & David Baranes - Co-Founders Of ARMIS
Press releases
Communiqués de presse Grâce à ARMIS et Alkemics, Henkel Beauty Care sublime par le digital ses produits au plus près des magasins Franprix. Paris, le 30 Août 2017 - ARMIS fournit aux enseignes physiques une solution pour digitaliser leur communication de...