Investment fund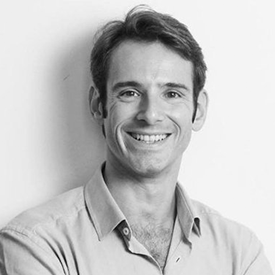 Julien-David Nitlech
Partner, iris Capital
Julien-David joined the Iris Capital team in 2013 and is mainly focused on early stage. He is responsible for investments in Cloud and Mobile technologies, with a particular interest in e-commerce platforms, enterprise software and Internet of Things.
Prior to joining the team, Julien-David launched and grew the European activities of Apperian, a US start-up that develops and markets a cloud-based mobile application management platform.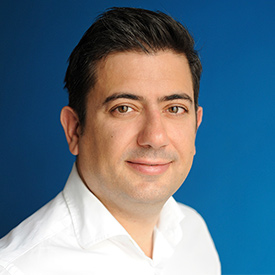 Xavier Lazarus
Partner, Elaia Partners
Having started his career in Arithmetics and Algebraic Geometry research at Université Paris-Sud, Xavier set up Cred-M, a company in the educational software sector sold in 1999 to the book publishing firm Odile Jacob.
He then joined the CPR group where he created and developed a VC business in the software and internet sectors. When CPR was acquired by Crédit Agricole, he became Investment Director at Crédit Agricole Private Equity.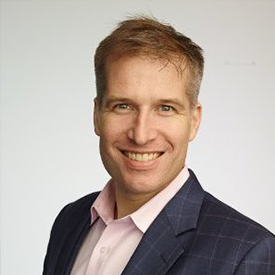 Brian O'Kelley
Co-founder & CEO, AppNexus
Brian is CEO and co-founder of AppNexus, the world's leading independent advertising technology company.
Brian is seen as a visionary in the world's of online advertising and is credited for the invention of ad-exchanges and programmatic technologies.
He was previously CTO at Right Media (sold to Yahoo! In 2007). Brian is an active investor and advisor to early-stage start-ups.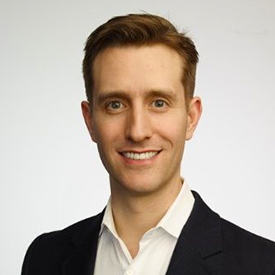 Michael Rubenstein
President, AppNexus
As President of AppNexus, Michael has been a chief architect of the company's growth from startup to global technology leader.
Prior to joining AppNexus, Michael was a longstanding executive at DoubleClick, where he founded and served as General Manager of DoubleClick Ad Exchange, and was instrumental in the company's $3.2 billion sale to Google in 2007.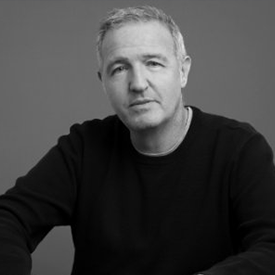 Philippe Finkelstein
Ex Co-founder, Altavia
Philippe Finkelstein was co-founder of Altavia, the leading independent international group specialised in commercial communication for retailers, which he has led over 20 years.
In 2009, he launched Coss Border Network, a company specialized in supporting the development of tech companies in the US from a business and marketing standpoint.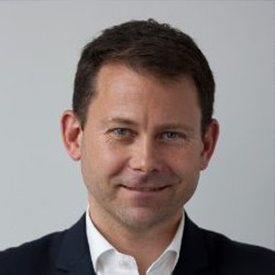 Paul Taylor
Ex Director France & UK, Catalina Marketing
Paul Taylor was Director France & UK of Catalina Marketing, a company specialised in Marketing Solutions.
In march 2017, he joined Alkemics as Vice-President, an intelligent platform for collecting and sharing data products between brands and distributors.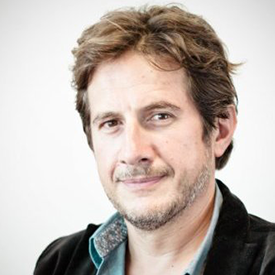 Philippe AIT YAHIA
Co-founder & CEO, Synomia
Philippe Aït Yahia is co-founder of Synomia, a consulting firm in Data Analytics.
Prior Synomia, Philippe co-founded the telecommunication operator Omnicom, introduced on the stock exchanged then sold to the American company GTS in 1999.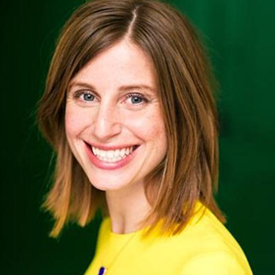 Tatiana Jama
Founder & CEO, Selectionnist
Tatiana founded Selectionnist, a mobile application that had developed an image recognition technology for products in paper magazines.
Prior to Selectionnist, Tatiana founded Dealissime, leader in group purchases acquired in 2011 by LivingSocial, a subsidiary of Amazon.