How to digitalize shopping malls traditional paper coupons?
Case Carmilla & Armis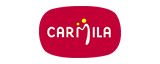 Context
Every year, Carmila's shopping malls send paper checkbooks of coupons to consumers physical mailboxes. The checkbook has lots of offers on many of the retailers inside the mall.
Carmila was seeking to reduce the cost per contact and optimize its targeting. ARMIS helped to amplify the messages on digital media nearby each mall. The first tests were conducted with the shopping malls of Cité Europe (Calais, France) and Carrefour Bourges (Bourges, France)
Results
ARMIS enables brands and retailers to leverage digital mediain order to reach consumers nearby the shopping malls
With only 7% of the paper coupons budget, 60% of the targeted audience was reached
The segment 18-34 years old represents almost 45% of the audience reached
Of ads were consulted on Mobile devices, 22% on Desktop, and 13% on Tablet
How it works
1 – Multilocal Ads display the offers nearby each shopping malls

Each coupon was transformed into a geo-targeted ad that can be seen only by consumers in a 30km radius around the shopping mall.
ARMIS Mutilocal Advertising technology displays the most relevant ads around each mall: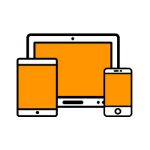 Consumers nearby the malls are reached by the ads while they are navigating on their Desktop, Mobile or Tablet device.
Consumers nearby the shopping malls are exposed to co-branded messages with the shopping mall and the offer of the retailer.
There are three types of ads:

The ads contain the name of the nearest shopping mall to the internet user.
The Multilocal Ad Artificial Intelligence selects the right message to be delivered to the right client, at the right time, at the right place. The optimization is computed on several
dimensions including offer, channel, ad format, device, time of the day.
2 – Ads redirect to the shopping mall's website
When they click on the ads, consumers land on the offer's page in the shopping mall's website. They can find there additional information and view all offerings available.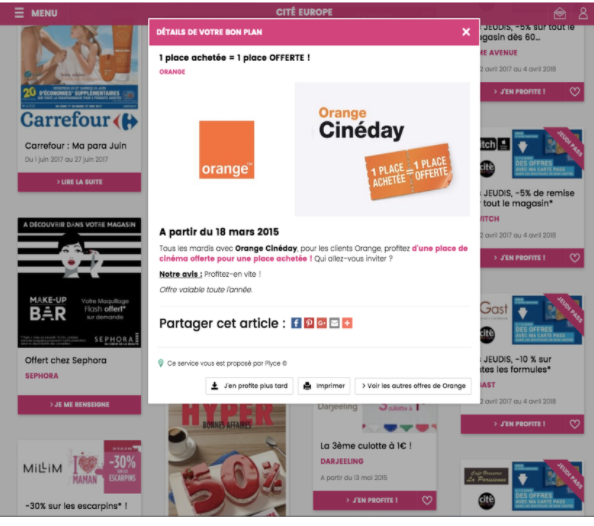 « We are continuously seeking innovative communication strategies to increase interest at the local level for retailers inside our shopping mall that could complement their own national marketing plans. The coupons checkbook is an event that our clients appreciate »
Anne-Laure Joumas
« The ARMIS solution creates additional exposure of our classic coupon checkbook operation. It catches precisely the targeted audience that is the most likely to match with our offerings, and therefore increase traffic in our malls' websites, in a web-to-store approach. This mechanism has two major benefits : it can industrialize ad creation on Google, Facebook and Display for all our coupons, and optimize locally the best offer for the right client, at the right time, at the right place »
Quentin Jonas