How to digitalize the communication to offer more proximity and innovation to its clients?
Case Henkel Beauty Care & stores Franprix



Context
Henkel Beauty Care was seeking to test new ways via digital channels to maximize the exposure of its Schwarzkopf Hair Color products to Franpix clients. Meanwhile, Franprix was seeking to attract urban/connected consumers via digital local communication strategies nearby its shops in order to generate in-store traffic.
Results
ARMIS enables brands and retailers to leverage digital media in order to reach consumers nearby the shops
Average time spent with the brand on the digital glassdoor
The segment 18-34 years represents almost 60% of the audience reached, followed by 35-44 years old which accounts for 15% of the audience reached
46% of ads were viewed on desktop, 38% on mobile and 16% on tablet
How it works
1 – Multilocal ads display the product offerings nearby each store
ARMIS' Mutilocal Advertising technology displays the most relevant ads around each store: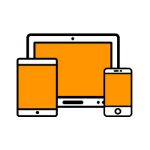 Consumers nearby the shops are reached by the ads while they are on their Desktop, Mobile or Tablet devices.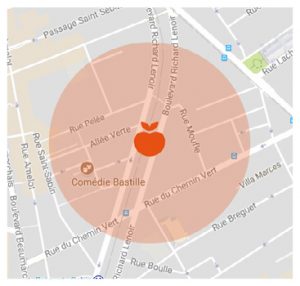 Consumers nearby each Franprix shop are exposed to Schwarzkopf-Franprix co-branded messages.
There are three types of ads:

The ads contain also the name of the nearest shop to the internet user.
The Multilocal Artificial Intelligence selects the right message to be delivered to the right client, at the right time, at the right place. The optimization is computed on several dimensions including product selection, channel, ad format, device, time of the day.
2 – A digital glassdoor for each shop to amplify the brand's messages
When they click on ads, consumers are landing on a dedicate mini-site. The mini-site has branded content with information on various hair color products available at Franprix as well as information on the nearest Franprix store.
This digital glassdoor, is different for each shop. It contains various information on products including videos, comprehensive descriptions and advice on how to use the products. The combined information links the brand, the retailer and the consumer. It also helps the consumer get relevant insights before buying the products. The solution was used for Paris-based Franprix shops
ARMIS connected to the Alkemics platform in order to download automatically all products-realated content – this content was previously filled by Henkel Beauty Care on Alkemics.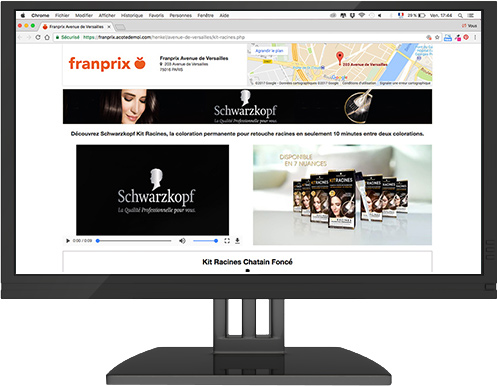 « The impacts of this Multilocal Advertising campaign are very positive. We were able to display an augmented brand content with photos, videos, thorough description of our products, and advice on how to use them, while creating an immediate link with the point of sale. This type of communication showed its efficiency to engage with consumers and surely strengthens our relationships with them. »
Sophie Moreau